Caring for Elderly Parents: Our Comprehensive Checklist
September 3, 2019 by Intuition Robotics Team
Over the years, there inevitably comes a time in our lives in which we start to notice our relationship with our parents is changing immensely. All too suddenly, we start to transition from being taken care of by our parents - how it's essentially been for our entire lives - towards a new dynamic, one that involves 'parenting' our loved ones as they grow older.
This role reversal can be immensely frustrating - emotionally, financially, and otherwise. Watching our parents' health, mobility and independence steadily decline is uncharted territory, and there's a lot of confusion regarding what your new role - and new relationship - might look like. While only time will tell what the future truly holds, having the right strategy in place is the first step in the right direction.
We think these are some essential components to help facilitate this transition, so you can ensure you're providing your aging loved one(s) with the best care possible. Thoughtfully crafting and implementing a proactive, in-depth strategy for your loved one(s) will help ensure a seamless shift in roles, and peace of mind throughout this new chapter in life - for all parties involved.
1. Establish a routine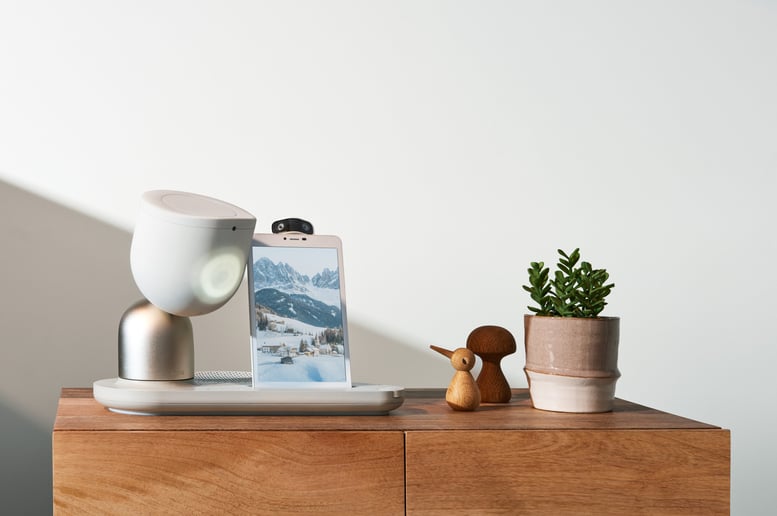 Whether your parents are newly retired or they're in their 90s, there's no time like the present to start establishing - or merely optimizing - their daily routine. It's all about balance - you want them to remain fulfilled, comfortable, and engaged, without feeling overwhelmed. Ideally, their routine should include both fun and essential activities - from appointments and medication, to dedicating time for exercise, social activities, hobbies, with an efficient amount of rest and sleep.
If your parents currently don't have much of a routine, now would be a great time to discuss options. If they do have a routine, try asking them if there's anything they want to do more or less of, and ask how you can facilitate in any way. Getting involved in planning their routine shows them how much you care, and will help you feel included - even if you're far away.
2. Determine care needs
Another essential component to consider is what sort of caretaking arrangement your parents need going forward. Do they require professional assistance with activities of daily living (ADL) full-time, once per week, or otherwise? Are they sufficiently living on their own, or are they interested in exploring assisted living facilities - or even moving in with you or one of your siblings?
As uncomfortable or embarrassing as it may be for both of you, it's vital that you engage in a candid discussion regarding where their needs lie. Then, you can revisit the conversation a few years down the line, or merely the next time you start to notice a significant change in your parents' behavior or capabilities.
3. Financial planning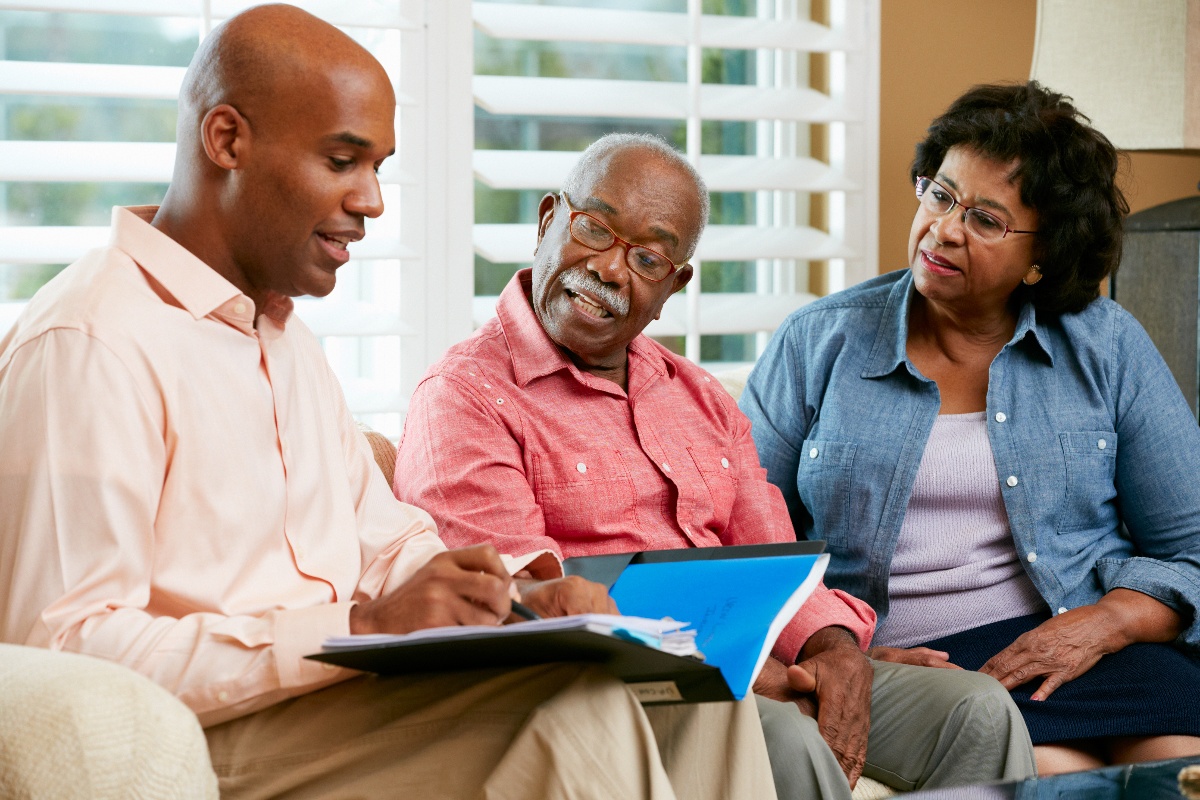 Perhaps one of the most pressing concerns throughout this transition you're probably starting to worry about is regarding financial issues. Have your parents determined their ideal weekly, monthly, and yearly budgets? What happens if your parent has already run out of savings? How will you and your siblings determine who is responsible for housing, medical bills, home care, and the like?
Again, this conversation may be a tough one, but it's incredibly important to sit down together and discuss financial matters as openly and honestly as possible. This way, you'll establish and execute a long-term solution that's optimal for everyone involved - without any confusion or turmoil.
4. Travel and mobility

Depending on where your parents live, their transportation options can vary significantly. If they're in a suburb or a rural area, chances are they'll need the use of a car or ride sharing services. If they're based in a city, they might need some assistance navigating the local public transportation lines.
Regardless of their location, by clarifying their transport options together, you can easily determine what mode of transportation is ideal for them. Make sure to ask if you can facilitate transportation if necessary, be it logistically, financially, or otherwise.
5. Staying social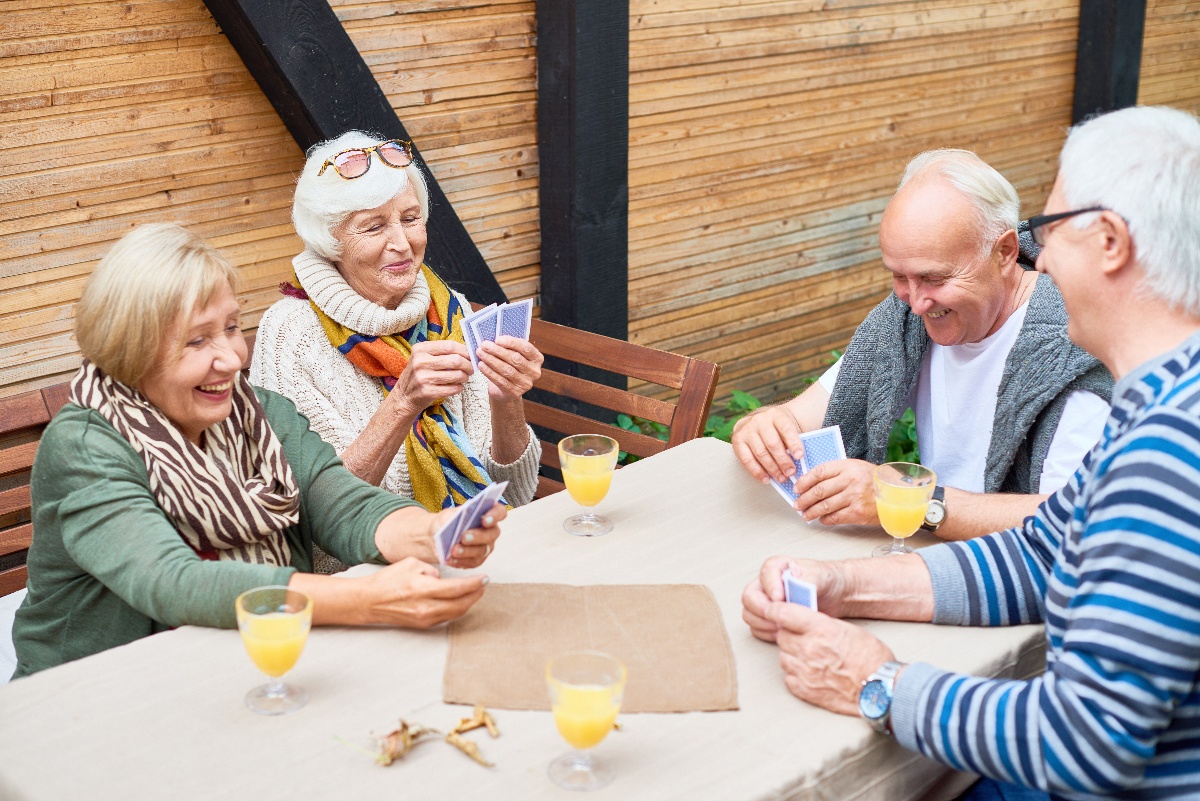 Unfortunately, one of the most disheartening aspects of growing older - especially if your parent is living on their own, without a partner - is loneliness. The social isolation of living alone can actually lead to depression, cognitive decline, increased blood pressure, and even early death. Somber as it may be, there are numerous solutions to combating loneliness among older adults.
There's nothing quite like face-to-face, in-person interactions, so if you're physically and/or financially capable, visiting your parents as often as you're both comfortable with is a great start. If you're at a distance, you'll have to get a bit more creative. Consider establishing a plan for daily or weekly phone or video calls together, as well as social activities your parents can do without you. Some good examples of these include cultural groups, senior centers, group exercise classes, travel clubs, social card games, volunteer programs with organized visitors, or even adopting pets - ideally something that will get them out of the house, and fill the void of social interaction when you're not around as much as possible.
6. Emergency planning

As your parents continue to lose their independence more and more, odds are you'll start to grow increasingly concerned with their health and safety - for obvious reasons. Sure, we've all seen those 'I've fallen and I can't get up' type of videos. Yet as kitschy as they might seem, medical emergencies clearly pose a very serious threat to your loved ones' health, especially if your parent lives alone or far away.
No matter how healthy and functional your parents may seem, these things tend to happen when we least expect them, and it's always best to play it safe. Planning out a clear strategy for medical emergency scenarios will help ensure that your loved ones are as prepared as they can be for whatever comes their way, giving you all some much-needed peace of mind.
7. Checking in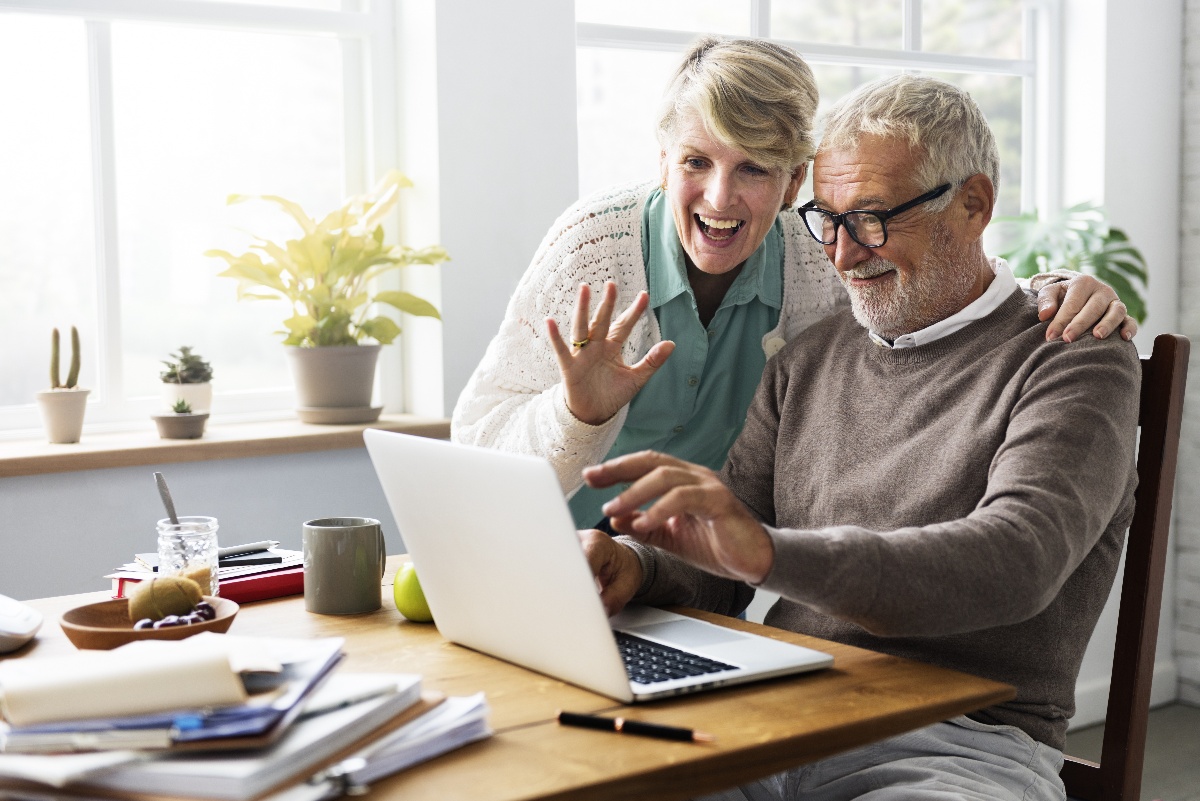 Coinciding with planning for safety and emergency situations, another important element of planning your caretaking strategy is how you intend to check in with your parents. You'll need to determine logistical aspects like the frequency, time of day (especially for families spanning different time zones), who's calling who, and other factors.
Do your parents prefer a phone call or video call? If you're at a distance, perhaps you'd like for one of their neighbors to touch base with them from time to time? Your parents may want you to check in on the regular - on the other hand, they may find you checking in too often a nuisance. This may be tough to discuss initially, but once again, crafting a solution that's sufficient for everyone will be more than worth it in the long run.
8. Healthy living

Now more than ever, your parents' health - both physical and mental - is likely on everyone's minds. You want your parents to thrive throughout this stage of life, and in order for that to happen, you'll need to encourage and integrate healthy habits throughout their daily schedule.
How exactly might that look? This could include anything from physical exercise (which, simultaneously, can be a great social activity), to staying hydrated, taking meds and vitamins, frequent visits to the doctor, and more. Talk with your parents about what they're currently doing health-wise, and assist them in planning and incorporating more healthy initiatives going forward.
9. Entertainment options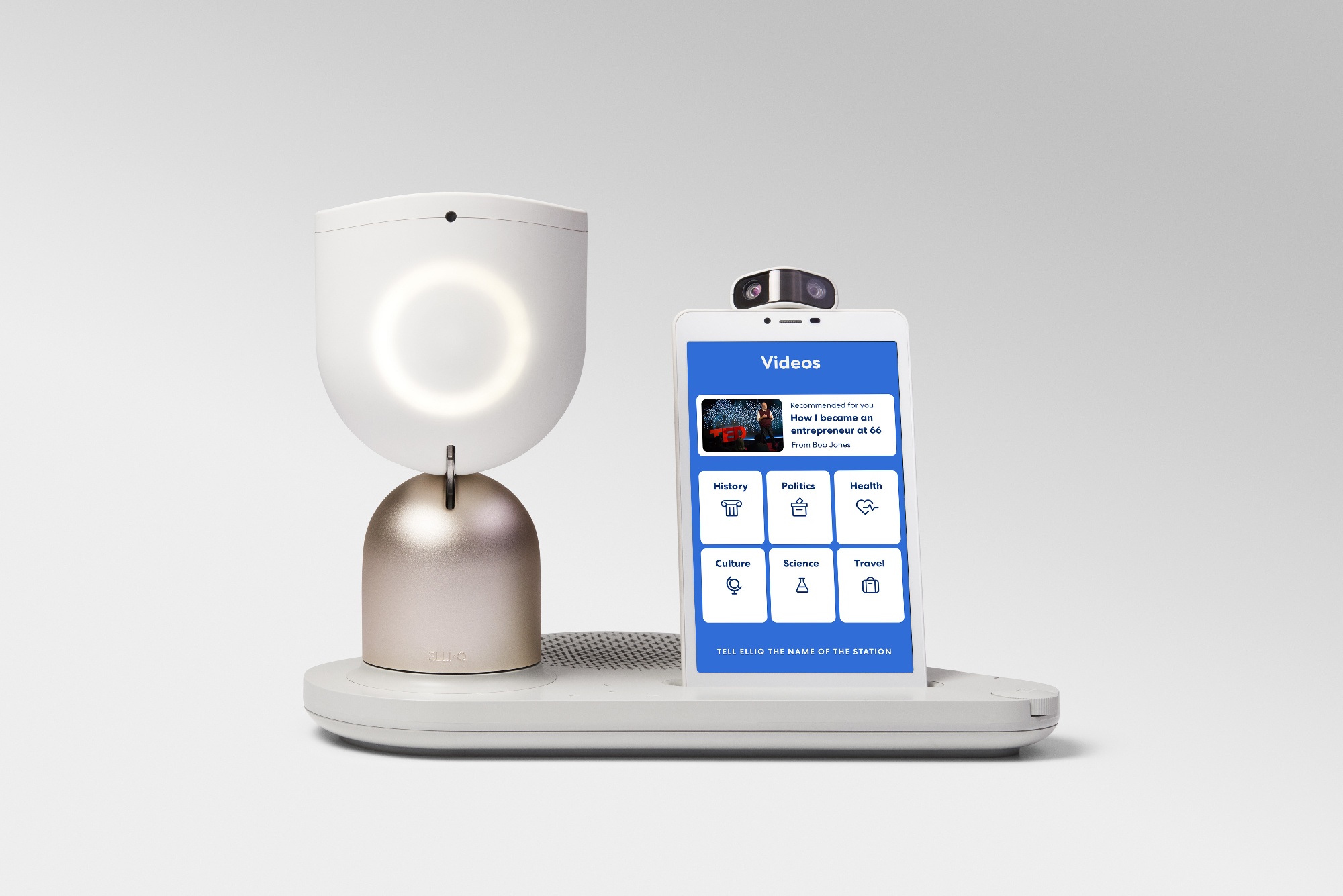 This chapter in your parents' lives should be a time to celebrate - after all, they've worked hard all of these years, and they deserve to enjoy every minute of their leisure available. They finally have all the time in the world to do whatever they please - yet too much time on their hands isn't always a good thing, especially if they're finding themselves bored around the house all day.
Sit down with your parents to find out if they're feeling adequately entertained - and if not, suggest some new outlets. Some great options to consider (depending on their physical capabilities) include books, movies, music, spending time in parks or nature, museums, or creative hobbies (gardening, crafting, ceramics, art, etc.).
10. Keeping sharp

As time goes by and you notice your parents' memories and mental capacities begin to decline, you'll want to incorporate cognitive activities as quickly - and as frequently - as possible. They need to engage in cognitive activities that will help improve their memory - rather than merely watching TV, which can actually cause significant memory loss in older adults if watched excessively.
Depending on their level of vision and hearing, some healthy mental stimulation options could include cognitive games and puzzles - trivia, sudoku, crosswords, etc. - TED talks, documentary films, audio books or stories read aloud, challenging card games such as bridge, and much more. The longer they stay involved in cognitive activities, the longer they'll be able to prevent and prolong memory loss and deterioration.
Going forward: Implementing your caretaking strategy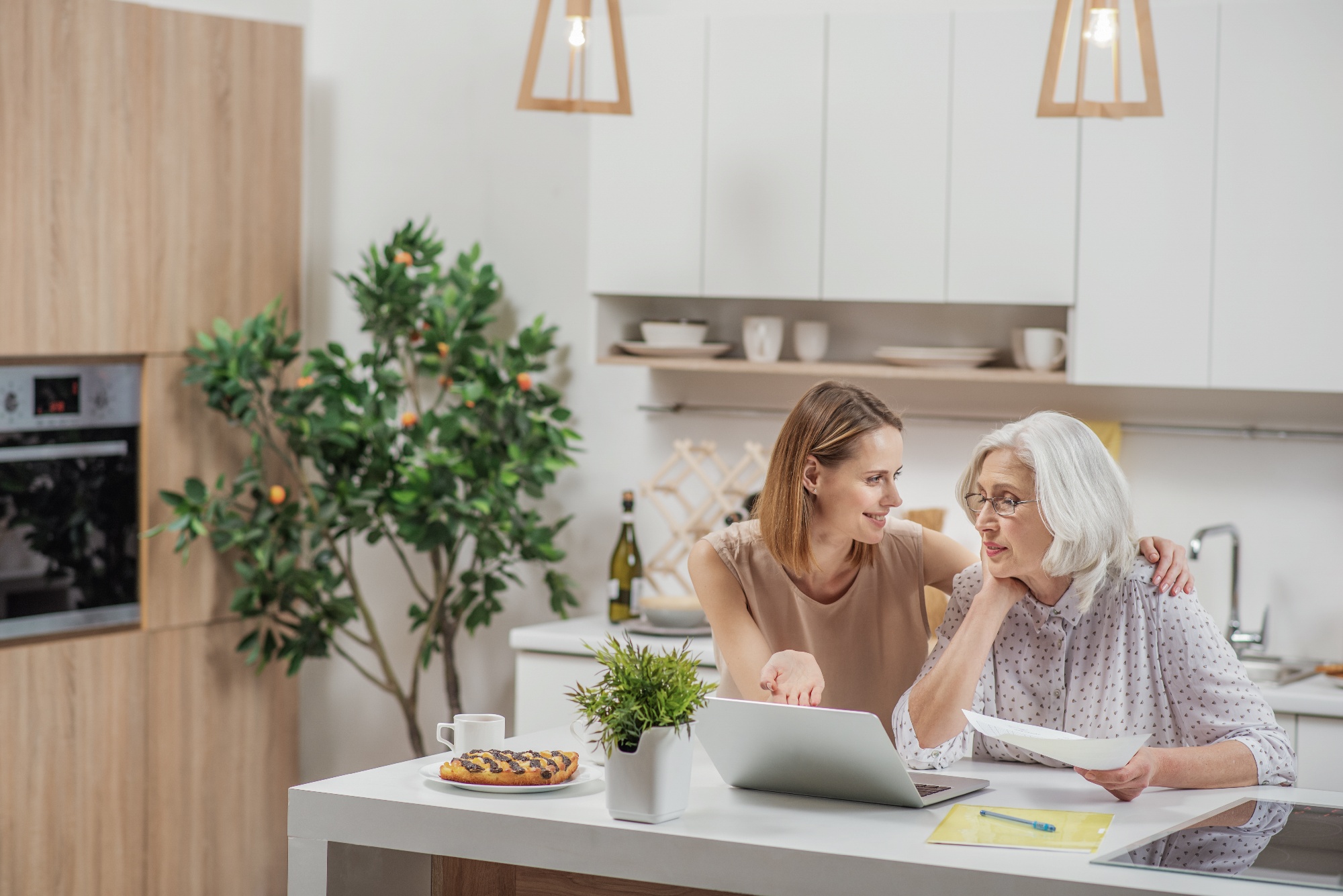 We hope that this information proved to be a useful resource as you embark on this new chapter with your loved ones. While having a plan in place for these years to come is incredibly vital, devising a caretaking strategy is really just the tip of the iceberg.
Navigating through this journey in a manner that's ideal for everyone is much easier said than done, and there are bound to be factors outside of your control that you'll encounter along the way - factors that you can't always plan for.
Nevertheless, having the right information, and approach at hand can have some pretty astonishing outcomes. Through thoughtful conversations and a proactive caretaking strategy, this confusing, difficult process will start to become much more rewarding, worthwhile, and enjoyable for your entire family for the long haul.